Kilt Hire

Kilt Hire
Scottish, Irish, Welsh and Celtic Attire
Sales and Manufacture

Kilt Making
Kilts made to order
Sporrans
Waist belts
Badges, Buttons
Kilt Pins etc
Kilt Hose
Jackets
Ghillie Brogues,
Pipers for hire for Weddings, Anniversaries, Funerals, etc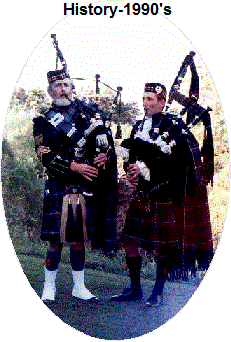 For Wedding Pipers throughout NZ
and information
Find Bagpipers (Pipers) for hire
Scottish, Irish & Australasian tunes.
Suppliers of Scottish, Irish, Welsh and British tartans.
"Tartan" a living traditional fabric.

Speciality weaving. NZ Handloom woven tartan articles.
weaving
Wedding
Services Directory
NZ/Hamilton Wedding Directory

MKH for Gents wedding attire hire